Talking from the heart
Personal blog of Marléne Nunes
Marléne Nunes, founded Self & More Coaching & Self Development in 2011 using an Integrative approach to which she has added NLP, Enneagram,TRE and QEC – all as coaching modalites designed to heal trauma and to release limiting beliefs about their goals, relationships both in the workplace and personally. Groups and individual sessions are on offer online and in person.
She incorporates physical movements (Pilates & Callanetics Teacher). She has experience in listening and holding the space for others to explore their dreams into reality. She is a Member of Comensa, BNI and has donated many hours at Non Profits as a Coach and Adv TRE Provider.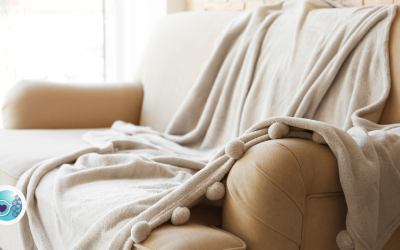 Hello there, wonderful souls! Today, I want to dive into a topic that might resonate deeply with many of us - the journey of self-discovery and self-care that unfolds in the hushed moments of illness. So, grab your favourite cozy blanket, and let's have a...
Let's Start a Conversation